Another word for sharp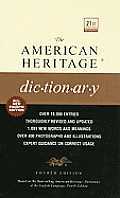 sharp
keen
1
acute
These adjectives all apply literally to fine edges, points, or tips. Figuratively they indicate mental alertness and clarity of comprehension.
Sharp
suggests quickness and astuteness:
"a young man of sharp and active intellect"
(John Henry Newman).
Keen
implies clear-headedness and acuity:
a journalist with a keen mind and quick wits.
Acute
suggests penetrating perception or discernment:
an acute observer of national politics.
Search Thesaurus
---
Another word for sharp
adjective