Another word for reach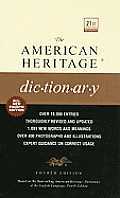 reach
achieve
attain
gain
1
compass
These verbs mean to succeed in arriving at a goal or objective.
Reach
is the least specific:
reached home before dark; reach an understanding.
Achieve
suggests the application of skill or initiative:
achieved national recognition.
Attain
implies the impelling force of ambition, principle, or ideals:
trying to attain self-confidence.
Gain
connotes considerable effort in surmounting obstacles:
gained the workers' trust.
Compass
implies succeeding by circumventing impediments:
will compass the task.
See Also Synonyms at
range
.
Search Thesaurus
---
Another word for reach
verb
noun