Another word for calculate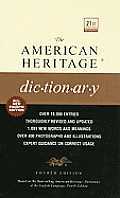 calculate
compute
reckon
cipher
figure
These verbs refer to the use of mathematical methods to determine a result.
Calculate,
the most comprehensive, often implies a relatively high level of abstraction or procedural complexity:
The astronomer calculated the planet's position.
Compute
applies to possibly lengthy arithmetic operations:
computing fees according to time spent.
Reckon, cipher,
and
figure
suggest the use of simple arithmetic:
reckoned the number of hours before her departure; had to be taught to read and to cipher; trying to figure my share of the bill.
Search Thesaurus
---
Another word for calculate
verb