Another word for love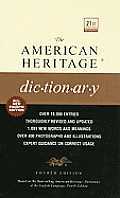 love
affection
devotion
fondness
infatuation
These nouns denote feelings of warm personal attachment or strong attraction to another person.
Love
is the most intense:
marrying for love.
Affection
is a less ardent and more unvarying feeling of tender regard:
parental affection.
Devotion
is earnest, affectionate dedication and implies selflessness:
teachers admired for their devotion to children.
Fondness
is strong liking or affection:
a fondness for small animals.
Infatuation
is foolish or extravagant attraction, often of short duration:
lovers blinded to their differences by their mutual infatuation.
Search Thesaurus
---
Another word for love
noun
verb