Another word for argument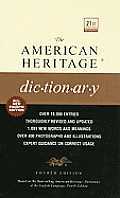 argument
dispute
controversy
These nouns denote discussion involving conflicting points of view.
Argument
stresses the advancement by each side of facts and reasons intended to persuade the other side:
Emotions are seldom swayed by argument.
Dispute
implies animosity:
A dispute arose among union members about the terms of the new contract.
Controversy
applies especially to major differences of opinion involving large groups of people:
The use of nuclear power is the subject of widespread controversy.
Search Thesaurus
---
Another word for argument
noun