Another word for meaning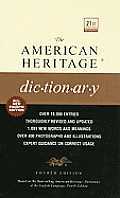 meaning
acceptation
import
sense
significance
signification
These nouns refer to the idea conveyed by something, such as a word, action, gesture, or situation:
Synonyms are words with the same or nearly the same meaning. In one of its acceptations

value

is a technical term in music. The import of his statement is ambiguous. The term

anthropometry

has only one sense. The significance of a green traffic light is widely understood. Linguists have determined the hieroglyphics' signification.
Search Thesaurus
---
Another word for meaning
noun
adjective
Effectively conveying meaning, feeling, or mood:

eloquent, expressive, meaningful, significant.

See

express, show