Another word for wet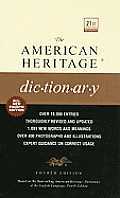 wet
damp
moist
dank
humid
These adjectives mean covered with or saturated with liquid.
Wet
describes not only what is covered or soaked (
a wet sponge
) but also what is not yet dry (
wet paint
).
Damp
and
moist
both mean slightly wet, but
damp
often implies an unpleasant clamminess:
a cold, damp cellar; a moist breeze.
Dank
emphasizes disagreeable, often unhealthful wetness:
a dank cave.
Humid
refers to an unpleasantly high degree of moisture in the atmosphere:
hot, humid weather.
Search Thesaurus
---
Another word for wet
adjective
verb