Another word for contain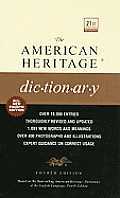 contain
hold
1
accommodate
These verbs mean to have within or have a capacity.
Contain
means to have within or have as a part or constituent:
The book contains some amusing passages.
Hold
stresses capacity for containing:
The pitcher holds two pints but contains only one.
Accommodate
refers to capacity for holding comfortably:
The restaurant accommodates 50 customers.
Search Thesaurus
---
Another word for contain
verb