Another word for accompany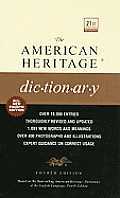 accompany
conduct
escort
chaperon
These verbs mean to be with or to go with another or others.
Accompany
suggests going with another on an equal basis:
She went to Europe accompanied by her colleague.
Conduct
implies guidance of others:
The usher conducted us to our seats.
Escort
stresses protective guidance:
The party chairperson escorted the candidate through the crowd.
Chaperon
specifies adult supervision of young persons:
My mom helped chaperon the prom.
Search Thesaurus
---
Another word for accompany
verb