Another word for rely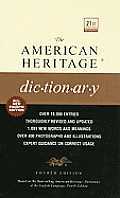 rely
trust
depend
reckon
These verbs share the meaning to place or have faith or confidence in someone or something.
Rely
implies complete confidence:
"You are the only woman I can rely on to be interested in her"
(John Galsworthy).
Trust
stresses confidence arising from belief that is often based on inconclusive evidence:
"We must try to trust one another. Stay and cooperate"
(Jomo Kenyatta).
Depend
implies confidence in the help or support of another:
depends on friends for emotional support.
Reckon
implies a sense of confident expectancy:
"He reckons on finding a woman as big a fool as himself"
(George Meredith).