Another word for prevailing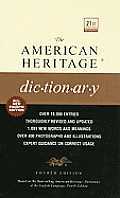 prevailing
prevalent
current
These adjectives denote what exists or is encountered generally at a particular time.
Prevailing
applies to what is most frequent or common at a certain time or in a certain place:
took a poll to find the prevailing opinion.
Prevalent
suggests widespread existence or occurrence but does not imply predominance:
a belief that was prevalent in the Middle Ages.
Current
often stresses the present time and is frequently applied to what is subject to frequent change:
current psychoanalytic theories.
Search Thesaurus
---
Another word for prevailing
adjective
Most generally existing or encountered at a given time:

current, predominant, prevalent, regnant, rife, widespread.

See

specific