Another word for lack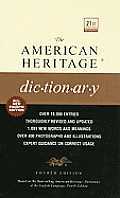 lack
want
need
These verbs mean to be without something, especially something that is necessary or desirable.
Lack
emphasizes the absence of something:
She lacks the money to buy new shoes. The plant died because it lacked moisture.
Want
and
need
stress the urgent necessity for filling a void or remedying an inadequacy:
"Her pens were uniformly bad and wanted fixing"
(Bret Harte).
The garden needs care.
Search Thesaurus
---
Another word for lack
noun
The condition or fact of being deficient:

defect, deficiency, deficit, inadequacy, insufficiency, paucity, poverty, scantiness, scantness, scarceness, scarcity, shortage, shortcoming, shortfall, underage1.

See

excess
verb