Another word for beneficial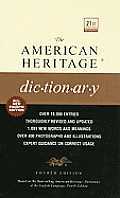 beneficial
profitable
advantageous
These adjectives apply to what promotes a favorable result or gain.
Beneficial
is said of what enhances well-being:
a trade agreement beneficial to all countries.
Profitable
refers to what yields material gain or useful compensation:
profitable speculation on the stock market.
Something
advantageous
affords improvement in relative position or in chances of success:
found it socially advantageous to entertain often and well.
Search Thesaurus
---
Another word for beneficial
adjective
Affording benefit:

advantageous, benefic, beneficent, benignant, favorable, good, helpful, profitable, propitious, salutary, toward, useful.

See

help