Another word for victory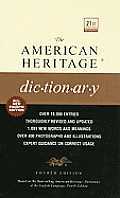 victory
conquest
triumph
These nouns denote winning a war, struggle, or competition.
Victory
refers especially to the final defeat of an enemy or opponent:
"Victory at all costs, victory in spite of all terror, victory however long and hard the road may be"
(Winston S. Churchill).
Conquest
connotes subduing, subjugating, or achieving control over:
"Conquest of illiteracy comes first"
(John Kenneth Galbraith).
Triumph
denotes a victory or success that is especially noteworthy because it is decisive, significant, or spectacular:
preaching the eventual triumph of good over evil.
Search Thesaurus
---
Another word for victory
noun