Another word for vertical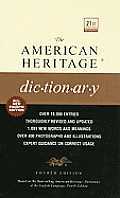 vertical
upright
perpendicular
plumb
These adjectives mean being at or approximately at right angles to the horizon or to level ground.
Vertical
and
upright
are often used to signify contrast with what is horizontal:
wallpaper with vertical stripes; an upright column.
Perpendicular
and
plumb
are generally used to specify an angle of precisely 90 degrees:
a perpendicular escarpment; careful to make the doorjambs plumb.
Search Thesaurus
---
Another word for vertical
adjective
At right angles to the horizon or to level ground:

perpendicular, plumb, upright.

See

horizontal