Another word for sinister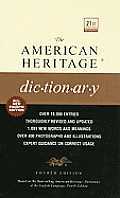 sinister
baleful
malign
These adjectives apply to what is indicative of or threatens great harm, disaster, or evil.
Sinister
usually implies impending or lurking danger that makes its presence felt by ominous signs or portents:
We heard a sinister laugh from behind the door.
Baleful
intensifies the sense of menace; it suggests a deadly, virulent, or poisonous quality:
The guard's baleful glare frightened the children.
Malign
applies to what manifests an evil disposition, nature, influence, or intent:
"The Devil . . . with jealous leer malign/Eyed them askance"
(John Milton).
Search Thesaurus
---
Another word for sinister
adjective