Another word for multitude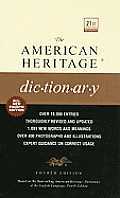 multitude
host
2
legion
army
These nouns all denote a very great number of people or things.
Multitude
is the most general term:
a multitude of reasons.
Host
and
legion
both stress impressively, sometimes countlessly large numbers:
a host of ideas; a legion of complaints.
Army
emphasizes order and often purposeful association:
an army of ants.
Search Thesaurus
---
Another word for multitude
noun
An enormous number of persons gathered together:

crowd, crush, drove, flock, horde, mass, mob, press, ruck1, swarm, throng.

See

big, group