Another word for fragile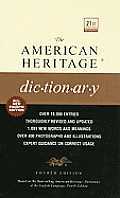 fragile
breakable
frangible
delicate
brittle
These adjectives mean easily broken or damaged.
Fragile
applies to objects that are not made of strong or sturdy material and that require great care when handled:
fragile porcelain plates.
Breakable
and
frangible
mean capable of being broken but do not necessarily imply inherent weakness:
breakable toys; frangible artifacts.
Delicate
refers to what is so soft, tender, or fine as to be susceptible to injury:
delicate fruit.
Brittle
refers to inelasticity that makes something especially likely to fracture or snap when it is subjected to pressure:
brittle bones.
See Also Synonyms at
weak
.
Search Thesaurus
---
Another word for fragile
adjective